Early Childhood Center at Tribeca
Main Content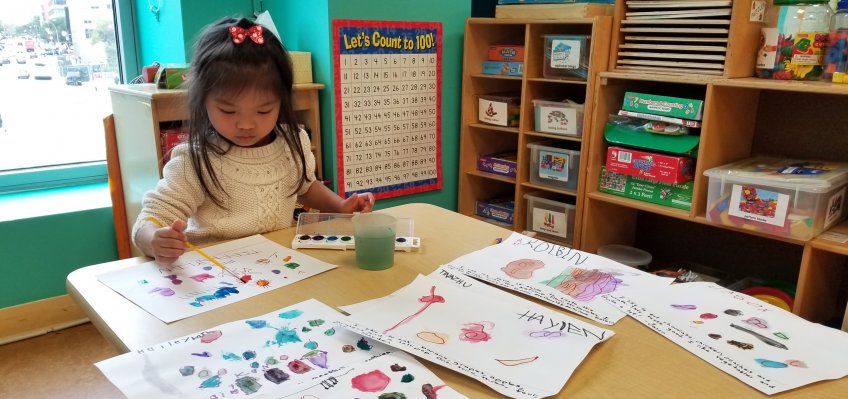 Contact
Telephone:
(212) 925-5641
Email: jeng@cpc-nyc.org
Hours: 8:30-4:30 Monday to Friday
Program contact:
Judy Eng
Early Childhood Center at Tribeca
The Early Childhood Center at Tribeca is a full day, year round program that opened in 2013 as an annex to the Chung Pak Early Childhood Center. Our curriculum stimulates and facilitates children's development in all domains: cognitive development, social emotional, language development, physical, and nutritional, while providing meaningful early experiences for children of all backgrounds.
Our goal is to provide a safe, nurturing, and developmentally appropriate program that fosters active learning while supporting the whole child and creating meaningful early childhood experiences.
The CPC Early Childhood Center at Tribeca has three classrooms, including a UPK classroom, and serves 2 to 5 year old children. Centered around the Creative Curriculum, as well as New York State and City standards, our Center is committed to providing diverse learning opportunities that involves the children's interests. In addition to providing care for children, the center works closely with families to involve, educate, and support families with the child's development in all domains.
Support
This program is funded by NYC's Department of Education.