CPC at Queens High School for Language Studies
Main Content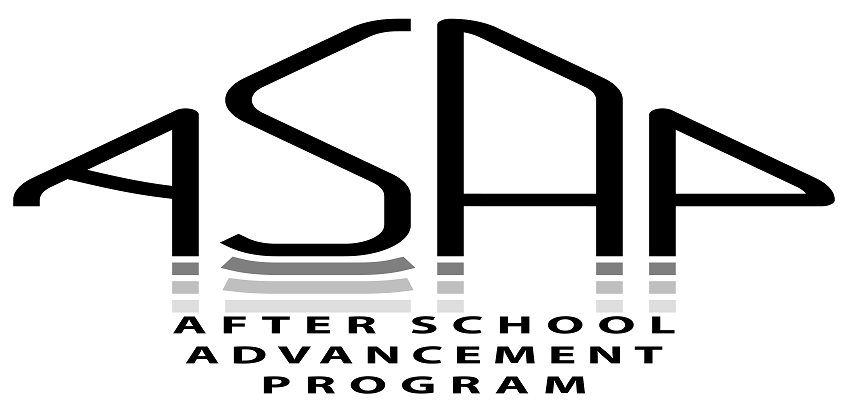 Contact
Telephone:
(718) 358-8899 ext. 734
CPC at Queens High School for Language Studies
The ASAP (After-School Advancement Program) located at the Queens High School for Language Studies provides youth participants with a multitude of services including academic tutoring, one-on-one mentoring, community service opportunities, college readiness workshops and more.
Our mission is to empower our students with the resources and the skills necessary to flourish in high school and beyond.
This school based program offers: Academic Tutoring Career Readiness Skills College Visits Health and Nutrition Workshops Life Skills Workshops Financial Literacy Recreational Activities SAT Prep
Impact
Our impacts include academic successes like two-thirds of ASAP applicants being accept to University of Buffalo at Instant Decision Day.
Support
This program is funded by the NY State Education Department (NYSED) and the NYC Department of Youth and Community Development (DYCD).