CPC at New Utrecht High School
Main Content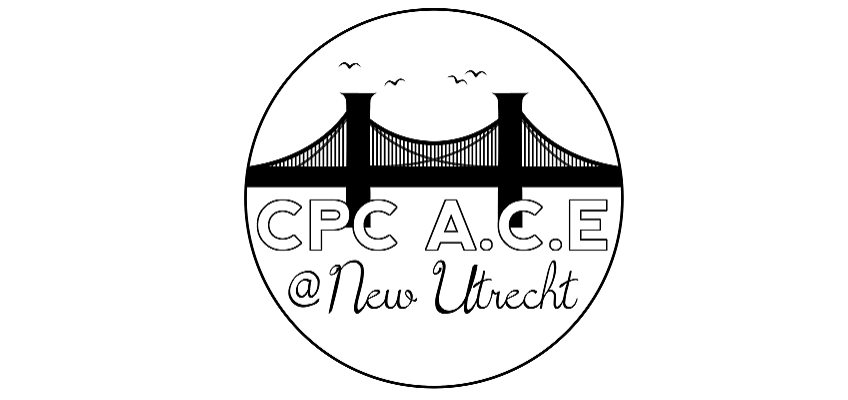 Contact
Telephone:
(718) 232-2500 ext. 6008
Contact Info: Belinda Liang
Email: bliang@cpc-nyc.org
CPC at New Utrecht High School
CPC's A.C.E. (Academics, Counseling, and Empowerment) program at New Utrecht High School in Brooklyn offers academic enrichment activities, project-based, experiential learning, and one-on-one support and guidance. Programming takes place daily during after-school hours, with volunteer opportunities on weekends.
The program's goal is to develop hard and soft skills, build confidence and resilience, and provide access to support services which benefit youth and their families. The program supports young people to become self-sufficient, attain academic success, graduate from high school and pursue their post-secondary and/or career interests.
The program offers after-school academic support in all major subjects, individual counseling sessions, extra-curricular activities and recreation, and opportunities for leadership growth and community service through weekly workshops and projects. We serve students of all grade levels at New Utrecht High School, with a focus on freshmen and sophomores.
Impact
Program participants grow with targeted and individual support and their academic progress shows. Year after year, participants improve their grades in a specified subject by at least 3 points or one letter grade.
Support
This program is funded by NYC's Department of Youth and Community Development (DYCD).