CPC at High School for Dual Language and Asian Studies
Main Content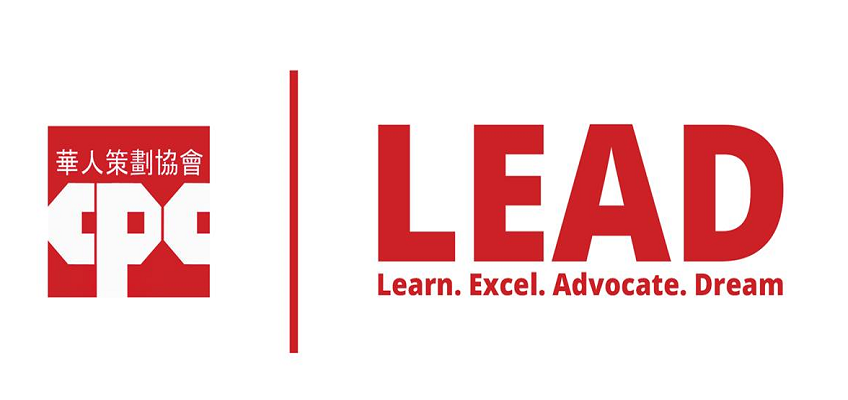 Contact
Telephone:
(212) 941-0920 x123
Email: kleung@cpc-nyc.org
Program contact:
Karl Leung
CPC at High School for Dual Language and Asian Studies
The CPC LEAD (Learn. Excel. Advocate. Dream) after-school program has a decade-long partnership with the High School for Dual Language and Asian Studies. Each year, about 150 youth receive academic support and guidance, cultural and recreational programs, and other services.
CPC LEAD's goal is to help students build a strong social, emotional, and academic foundation to see them through their high school careers and beyond.
Students can explore their interests by joining one of fifteen club activities. Additional guided workshops strengthen their skills related to: social-emotional development, college access, and career exploration. Students also receive supportive 1-on-1 counseling to help manage personal stressors and develop long-term goals.
Impact
Recent impacts inlcude: ● Providing 466 hours of academic support; including Regents and SAT test prep, ESL tutoring, and homework assistance ● Providing 573.75 hours of youth development activities ● Senior class students were accepted to college and were awarded thousands of dollars in financial aid ● All participants were successfully promoted to the next grade or graduated from high school In a recent evaluation conducted by a research consultant, students of the program rated higher scores than non-participants in the following areas: trying something on their own, getting along with classmates when they do not agree, and acting as a leader in a group of classmates.
Support
This program is funded by the NY State Education Department (NYSED) and NY City's Department of Youth and Community Development (DYCD).