Queens Corona Early Childhood Center
Main Content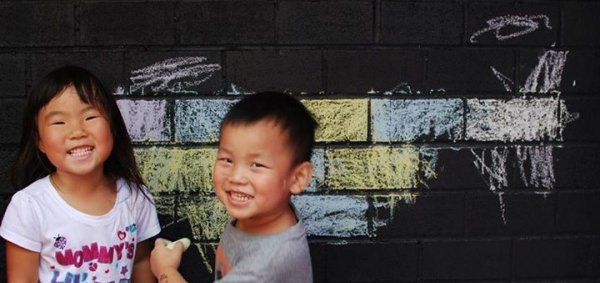 Contact
Telephone:
(718) 271-4823
Program contact:
Lois Lee
Queens Corona Early Childhood Center
The Queens Corona Early Childhood Center: CPC Queens Corona Universal Pre-K is a new addition to our high quality Early Childhood programming. The full day program offers a wide variety of activities for young children, which includes educational, health and nutrition, motor skill development, arts and culture, music and the Creative Curriculum model of pre-school development.
The one classroom site is funded through Mayor DeBlasio's new initiative to offer Universal Pre-K citywide and CPC is thrilled to provide this program to local families in Queens.