Mobility Learning and Action Bets (LABs) Flushing Collaborative
Main Content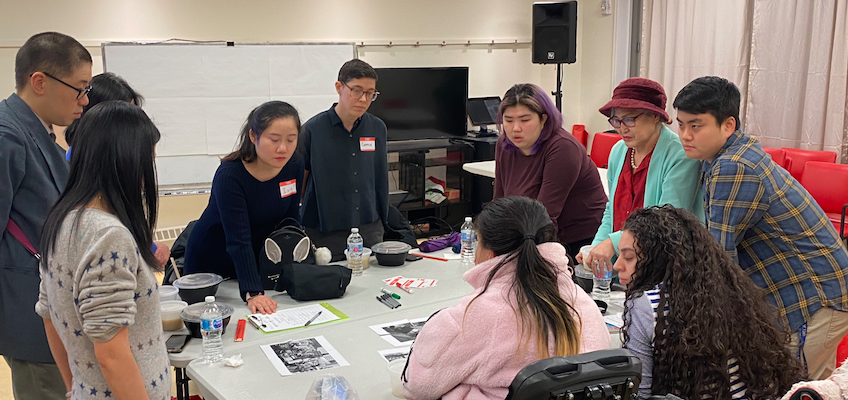 Contact
Program Contact: Benice Mach
Email: bmach@cpc-nyc.org
Mobility Learning and Action Bets (LABs) Flushing Collaborative
CPC launched the Mobility Learning and Action Bets (LABs) Flushing Collaborative initiative in September 2019 with co-leading organizations Asian Americans for Equality, the Child Center of NY, Queens Public Library, MinKwon Center for Community Action, and RIVER FUND. The initiative's goal is to conduct research and develop a community-centered plan to combat poverty and promote economic mobility in Flushing.
As part of this initiative, the co-leading organizations are convening a Community Advisory Group, comprised of individuals who represent hard-to-reach communities in Flushing, and a Partners Advisory Group, comprised of cross-sector stakeholders who have different types of expertise in Flushing, Queens. In collaboration with these groups, the organizations will build a community survey tool and collect responses to identify gaps and determine potential solutions to improve Flushing.
Learn more about Mobility LABs here.
Support
Mobility LABs is funded by Robin Hood.