Special Needs Services in Manhattan
Main Content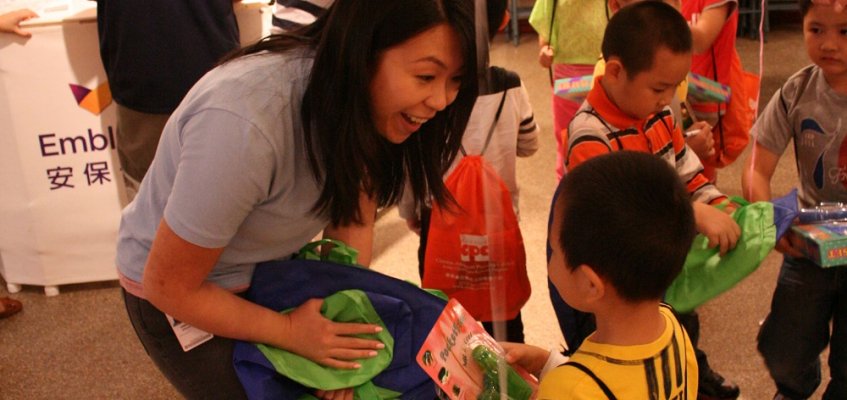 Contact
Telephone:
(212) 941-0030
Program contact:
Angela Lo
Special Needs Services in Manhattan
CPC's Special Needs Services in Manhattan provides early intervention service coordination for children who have or are suspected of having a developmental delay and/or disability from birth to 3 years of age within the five boroughs of NYC. As much as possible, the intervention services will be provided in your native language.
The program provides comprehensive service coordination to parents/caregivers of infants and toddlers from birth to three years.
Impact
Our program makes an impact beyond age three as well. We assist families transitioning to programs after three years of age and facilitate meetings for planning out the continuation of services.
Support
This program is funded by the Department of Health and and Mental Hygiene (NYCDOHMH), Medicaid and private health insurance.