CPC Older Adult Center spreads joy during their Thanksgiving Celebration
Main Content
CPC Older Adult Center spreads joy during their Thanksgiving Celebration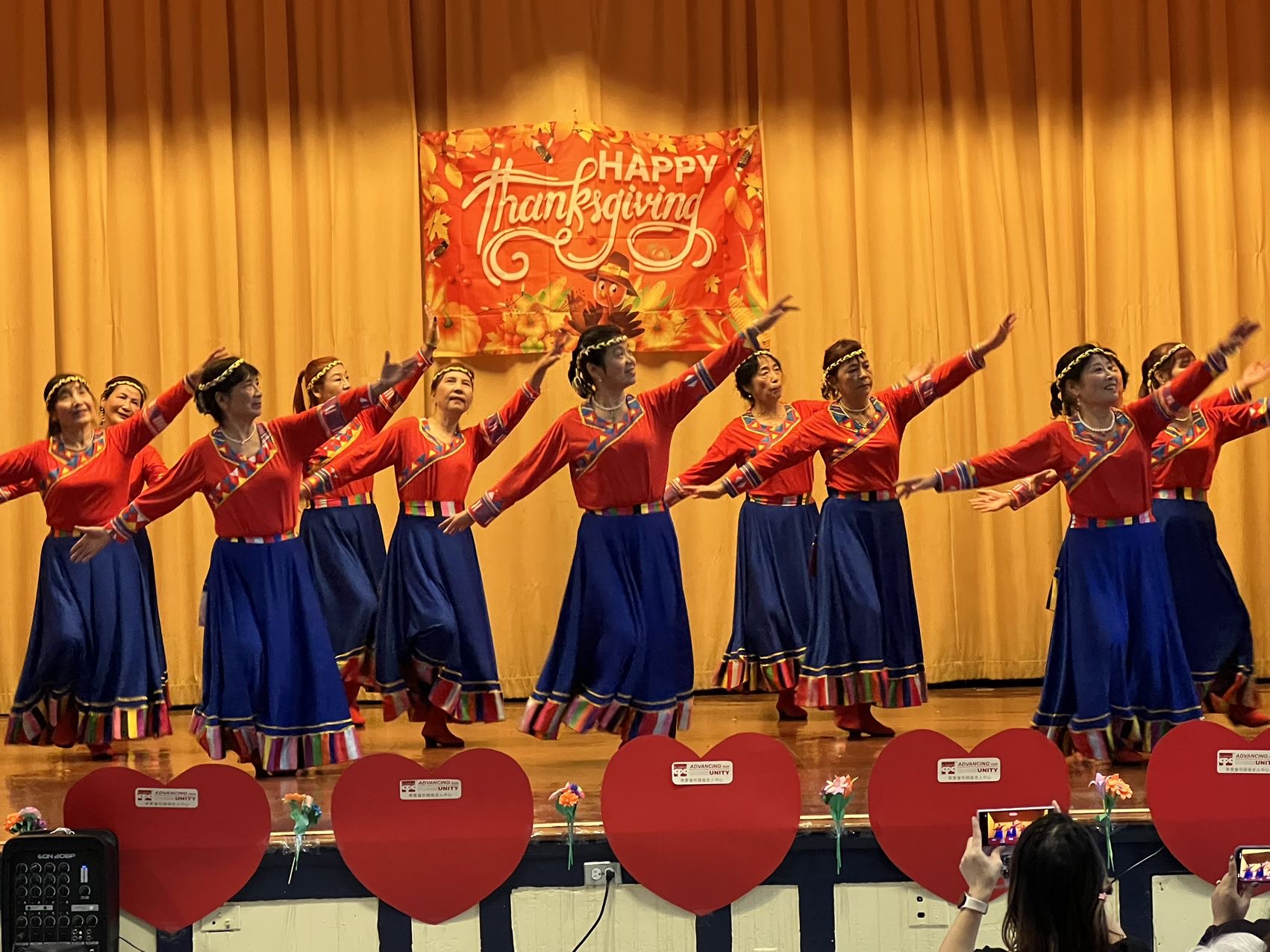 On November 19, 2023, CPC Brooklyn Older Adult Center hosted a Thanksgiving Celebration for 300 community members at CPC Beacon. All attendees shared a thanksgiving meal together and shared gratitude with one another while enjoying a variety of performances. In addition, turkeys were given out to community members in anticipation for their own thanksgiving meal later this week.
CPC wants to thank all of the sponsors and supporters who joined us and shared in the festivities. The success of the celebration would not have been possible without your generosity and participation.
Happy Thanksgiving to all! Wishing you all a wonderful holiday.